Best of The Daly News
Selected Essays from the Leading Blog in Steady State Economics, 2010-2018
Edited By Brian Czech



From 2010–2018 The Daly News was the leading blog in steady-state economics. What the Wall Street Journal was to economic growth, The Daly News was to the steady state economy. Named after the leading figure in steady-state economics, Herman Daly, The Daly News hosted 46 authors and published 304 articles. These are the best.

Ordering Options
Price: $12.00, no tax, shipping included in the USA. (eBooks emailed outside the USA.) Options for purchasing are listed in order of CASSE preference:
1) Get a free copy by joining CASSE!
Best of The Daly News is CASSE's membership gift.
2) Use Paypal:
3) Mail cash or check to:
CASSE
4601 N. Fairfax Dr., Suite 1200
Arlington, VA 22203
---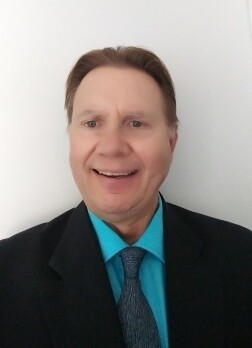 About the Editor
Brian Czech has a Ph.D. in renewable natural resources studies from the University of Arizona with a minor in political science. The founding President of CASSE, Czech authored Supply Shock (2013), Shoveling Fuel for a Runaway Train (2000), and The Endangered Species Act: History, Conservation Biology, and Public Policy (2000). He has edited and contributed to numerous other books, and his journal articles have appeared in dozens of peer-reviewed outlets, dealing primarily with ecological and economic sustainability. As a long-time conservation biologist at U.S. Fish and Wildlife Service headquarters, Czech played a leading role in engaging the natural resources professions in ecological economics. He also served as a visiting professor for Virginia Tech, teaching ecological economics in VT's National Capitol Region.