Brian Czech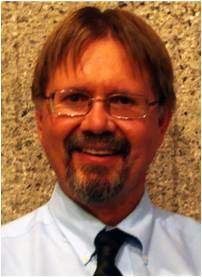 After years of determined study of ecology, conservation biology, and economics, Brian came to recognize a fatal flaw in our economic framework.  The flaw seems obvious, but it is antithetical to economic orthodoxy:  there is a fundamental conflict between economic growth and environmental protection (not to mention several other critical societal goals).
Not one to sit around and hope for a solution to present itself, Brian took direct action to educate the public on the downsides of economic growth.  Working with colleagues in several professional scientific societies, he crafted a scientifically sound position on economic growth that can be signed by individuals and endorsed by organizations.  Out of that effort, he established CASSE, which has become the leading organization promoting the transition from unsustainable growth to a steady state economy.
Through his crystal clear and entertaining writing, along with his tireless efforts to improve economic understanding and engage others in the cause, Brian has become a leading force for the economic paradigm shift.  He is a true hero for sustainability at a time when we badly need one.