by Brian Czech
Some years down the road—probably decades—we'll pass the Full and Sustainable Employment Act, calling for a steady state economy in the USA. This is our vision at CASSE. When that day comes, scholars and commentators will construct a timeline demarcating the major steps along the way. On that timeline, August 28, 2018 will be duly noted. This was the day when the Measuring Real Income Growth Act, "MRIGA," was introduced in the U.S. Senate by Chuck Schumer (D-NY) and Martin Heinrich (D-NM).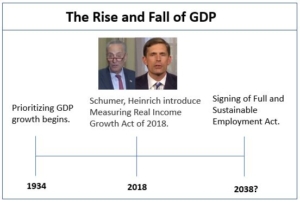 Even if MRIGA is never enacted, the Senate bill will belong on the timeline. It recognizes one crucial point on the way to a steady state economy: namely, that something is wrong with using GDP as an indicator of success. It represents an American paradigm shift, away from the bankrupt notion that "a rising tide lifts all boats" to the reality that some boats are falling to pieces while others are accruing new decks.
Now it's true that MRIGA is far from a Full and Sustainable Employment Act. It's all about a more equitable distribution of wealth, and says nothing about limits to growth. And that is precisely why it will be an early mark on the steady-state timeline, as opposed to the culmination of steady state economics.
Steady state economics centers around the themes of sustainability, distribution of wealth, and allocation of resources. When asked for advice, the steady state economist will prescribe stabilized GDP (for sustainability), an equitable distribution of wealth, and efficient allocation of resources using a variety of approaches. In contrast, conventional economics deals almost entirely with the allocation of resources by prescribing especially the "free market."
Similarly, American political history has favored the free market. The American Constitution was conducive to the fast track of a capitalist economy. The founding fathers – and certainly subsequent politicians – emphasized economic freedom over issues of fairness and sustainability.
As we start bumping up against limits to growth in the 21st century, some cold hard facts reveal themselves. One is the accelerating pace of environmental deterioration. Another is that a rising tide no longer lifts all boats. When it takes drastic measures to grow the economy – including the revocation of longstanding environmental protections – the benefits accrue to fewer individuals, such as oil and chemical company executives.
Environmental deterioration is noticed by ecologists and overlooked by most others, while the general inability to get ahead financially is experienced by the vast majority of individuals. Therefore we can expect political action on the distribution of wealth before any action on protecting the environment, much less any steady statesmanship to intentionally limit the size of the economy. And this is precisely what we are seeing in MRIGA: political action on the distribution of wealth, with no heed paid to sustainability (in the current bill at least).
So we suffer no illusions that Schumer and Heinrich are attacking GDP out of a concern for environmental protection or even long-term economic welfare. Even their apparent concern for the current distribution of wealth doesn't hide the obvious fact that MRIGA is a political response to President Trump's braggadocio over GDP growth rates. Nevertheless, the mere fact that Schumer and Heinrich focused in on GDP, rather than for example a progressive tax reform, will help us immensely as we raise awareness of the trade-off between GDP growth and environmental protection, economic sustainability, national security, and international stability.
---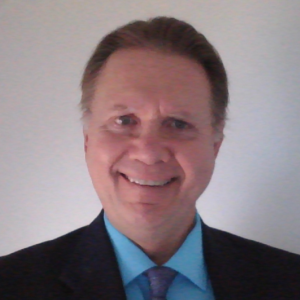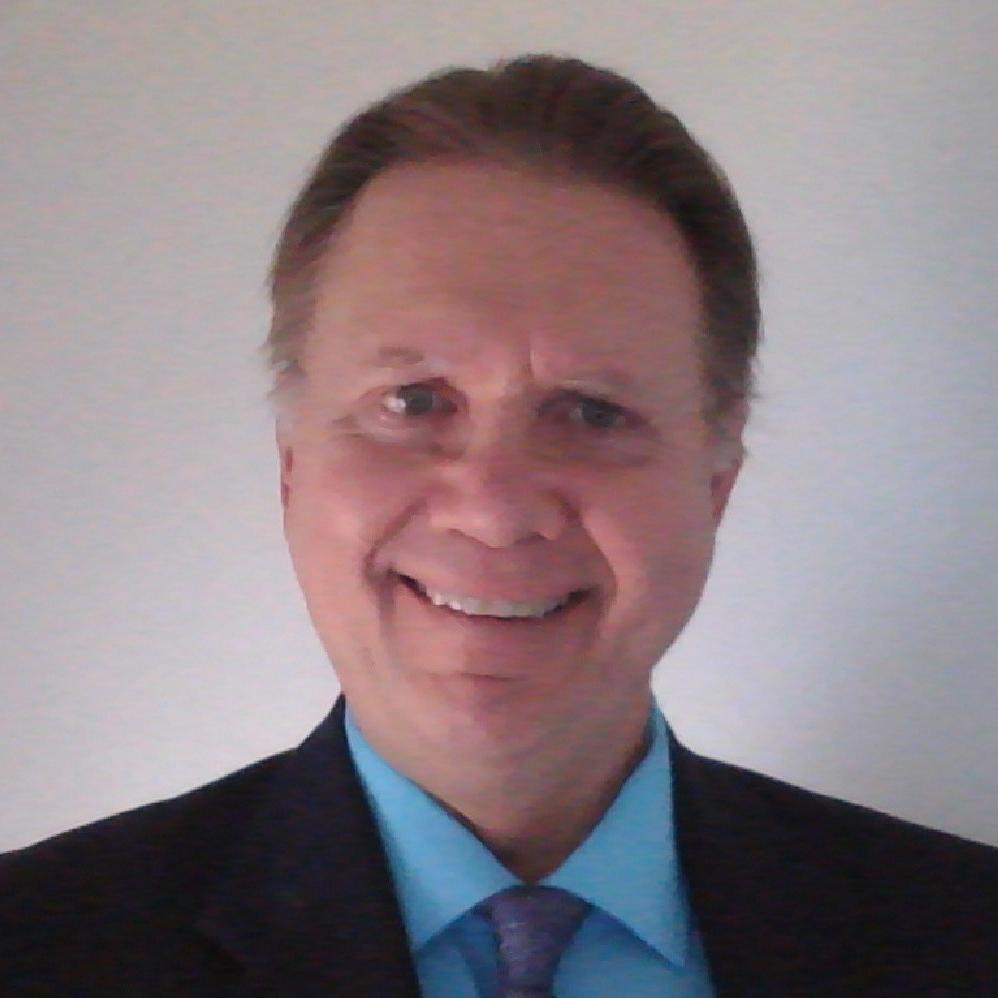 Brian Czech is the executive director of CASSE, and author of several books including Supply Shock.
https://steadystate.org/wp-content/uploads/SSH_act-of-congress_featured.jpg
400
600
Brian Czech
/wp-content/uploads/logo.svg
Brian Czech
2018-09-05 07:59:01
2023-01-04 10:26:52
An Act of Congress for the Steady-State Timeline