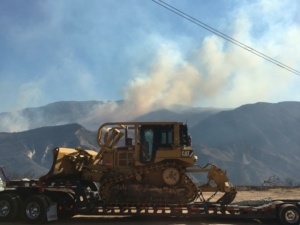 Have you ever noticed how rarely growth is debated at the national level? Candidates for federal positions—President and Cabinet appointees, for example—still assume that economic growth is a proper goal and a winning political stance. The only "debate" is which party can grow the GDP faster!
On the other hand, growth debates are as common as red lights in our counties, townships, and regional municipalities. Especially in rural or exurban counties where natural beauty remains intact, residents desperately fight to hold back the bulldozers, developers, and corporations that would transform their county into a congested, crowded cityscape. The debates are practically non-stop at county planning meetings and in local newspapers.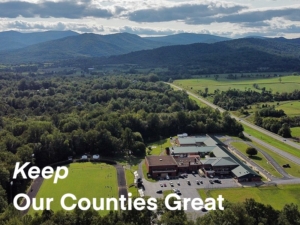 That's why we launched the Keep Our Counties Great campaign. You might say that, without condoning the MAGA platform, we swiped a bit of the MAGA rhetoric. Unlike the leader of MAGA—perhaps the most pro-growth politician of all time—we say, "Keep our counties great. Don't invite the GDP bulldozer.
With a stellar working group of CASSE chapter directors, university professors, and community activists around the USA and Canada, we find those counties where the growth debates are in full force. Counties like Rappahannock (Virginia), Douglas (Colorado), and the Durham Regional Municipality (the outgrown Durham County). Counties endowed with a natural greatness in no need of further GDP growth.
What exactly do we do? It depends on the county, but the typical activities include: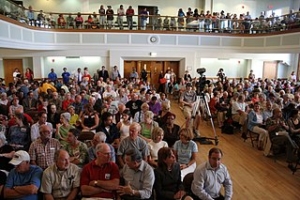 Presentations to civic groups and county commissioners
Letters to local newspaper editors
Growth impact assessments
Attending county planning meetings
Scrutiny of comprehensive plans
Proposals for amending comprehensive plans
Our communications outlets will include the Steady State Herald, social media, the Steady Stater newsletter, Steady Stater Podcast, and all the outlying media we can manage to publish in.
Please contact CASSE at info@steadystate.org if you'd like to keep your county great!
And remember…
To Keep Our Counties Great, 
It Takes a Steady State!