by Brian Czech
Pundits, think tanks, and politicians are asking, "What does Putin want with Ukraine?" If you're familiar with Ukraine's flag—especially the bottom half—you're halfway to the answer.
But let's start with the conventional wisdom. Yes, Putin wants to pressure the West into preventing Ukraine from joining NATO, thereby keeping the alliance off Russia's doorstep. Russia's natural gas transmission to Europe would be a lot more profitable if they didn't have to pipe the gas through tariff-charging Ukraine, too. Hundreds of miles of shoreline on the Sea of Azov with its rich sturgeon fishery doesn't hurt, either (even with Crimea already grabbed).
There's also the bluntest geographic reality of all: Ukraine is one of the largest countries in the world that could conceivably be stolen by a menacing neighbor.
No one knows for sure what's on Putin's mind, but it's clear what the Western press has overlooked: those amber waves of Ukraine grain!
Ukraine's Flag
Recently I had the opportunity of interviewing Chris Matthews for the The Steady Stater podcast. When I asked him for recommendations on advancing the steady state economy, he quickly honed in on the paucity of geographic knowledge among Americans. His point is well-taken: How can we understand limits to growth without a good grasp of geography?
It's not just about place names and borders; far from it. Merely recognizing the military implications of coastlines, mountain ranges, and rivers doesn't cut it either. What's crucial for an understanding of everything from poultry to politics is ecological and economic geography. And, in the 21st century, climate change must be taken into account as well.
Now, is there a flag in the world more starkly reflecting the ecological and economic geography of a nation than Ukraine's? Sweeping landscapes of wheat under sunny summer skies: that's what makes Ukraine the breadbasket of Europe!
Ukraine has approximately a third of the world's black soil; that is, the coveted "chernozem," highly fertile and full of humus. This soil is so valuable that, during the transition from Soviet kolkhozy (collective farms) to Ukrainian agribusiness, nearly a billion dollar black market (annually in 2022 dollars) thrived by the truckload. Ukraine's climate is similar to that of Kansas, the heart of the American breadbasket. Finally, the topography of Ukraine is neither too flat to cause saturation problems nor too rolling to cause cultivation problems, although soil erosion is a threat given the black-market excavation of chernozem and the industrialization of agriculture.
What's the bottom line of all this ecological geography? For starters, two-thirds of Ukrainian land is farmed. Eastern Ukraine, especially, is grain-crop heaven. Ukraine is the fifth-largest wheat exporter in the world. It's the fourth-largest exporter of corn and rye, and third-largest of barley. It's by far the largest exporter of highly profitable sunflower oil.
Ukraine also produces prolific crops of soybeans, potatoes, beets, legumes, fruits, and a variety of vegetables. It refines some of its production into sugars, meal, vegetable oils, and honey. The primary meat products are beef, pork, veal, and chicken. Dairy production waxes and wanes, largely in response to superseding agribusiness trends.
By far, the agricultural and economic highlight of Ukraine is… well, ponder the flag.
Putin the Practical
Down the halls of Russian history walk Ivan the Terrible, Peter the Great, and (evidently) "The One from Lena" (Lenin). Does Putin warrant a "the" title? I suggest "Practical" fits like a glove.
I'd pose this question to Putin observers wherever they may be: Does Putin not exude practicality? It's neither a compliment nor an insult; simply an observation.
Putin the Practical knows not only how the bread gets buttered, but how it gets baked. (Coincidentally, Putin's grandfather was a cook for Lenin.) Furthermore, he understands that, as a practical matter, there's no baking without cultivating. He's astutely aware of agriculture's role in Russia's rise of recent years, so he takes a keen interest in grain production now and in a future shaped by climate change.
Putin, in other words, is a big-picture, long-term, systemic thinker in the vein of Peter Seidel's Uncommon Sense. Having experienced the Soviet collapse, he knows all about limits to growth. While he reminisces about Soviet power, he's no fan of the Soviet kolkhozy or the disastrous inefficiency of agriculture under the Ukrainian Soviet Socialist Republic.
Putin wants the breadbasket of Europe under Russian power, absorbed into the model of state capitalism he's gravitated toward as a purely practical matter. Such absorption could go smoothly for Putin given the parallel strides of Ukrainian and Russian agriculture in recent years. If he manages to steal Ukraine, or a substantial portion of its eastern grain belt—and given the grip Russia already has over Europe with its natural gas supplies—suddenly Russia has the agro/extractive base of an unquestionable 21st century superpower.
The Currency of Currencies
"Give me control of a nation's money supply, and I care not who makes its laws," said Mayer Amschel Rothschild, the prototype of European banking. A century later, Lenin averred, "Grain is the currency of currencies." On both statements Putin has probably reflected, "Of course."
Conversely, if Putin ever encountered the notion of William Nordhaus that agriculture, because it accounted "for just 3 percent of national output," couldn't have "a very large effect" on the economy, he's probably uttered, "What a идиот." (And perhaps he thought, "No wonder those Americans, with economists like that, don't have a clue about limits to growth.")
Lenin and Putin would be natural adherents to the trophic theory of money. (The studious Nordhaus, despite his "just 3 percent" moment in 1991, will eventually get it as well if he doesn't already.) Money is generated in proportion to the agricultural surplus that frees the hands for the division of labor and the exchanging of products. No agricultural surplus, no money. No real money, at least.
Which brings us as well to the contemporary crisis of inflation. Just as with Putin's desire for Ukraine, inflation coverage by the mainstream media seems woefully lacking in agricultural insight. As we bump against limits to growth in the 21st century, food and water are the last things people will go without.  Food demand is "price inelastic" in economics jargon. That means food prices will skyrocket while nominal money supplies are still… inflated. Central banks can issue all the money they want; none of it's real (resilient against inflation) if the agricultural surplus isn't there to match.
So what Putin wants with Ukraine goes far beyond his designs for NATO, natural gas transmission, and nationalist expansion. He wants the agricultural power of those perfectly positioned, well-drained, "black gold" soils, now and in the future. If he can steal Ukraine, he'll have the currency of currencies (a lot more of it, that is), the best possible hedge against inflation, and adaptive capacity in the face of climate change.
In other words, Putin covets what Ukraine's flag stands for. He wants that golden belt of grain. If he can get it, it's blue skies ahead for Russia.
---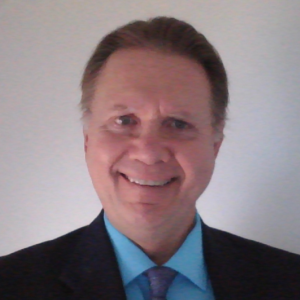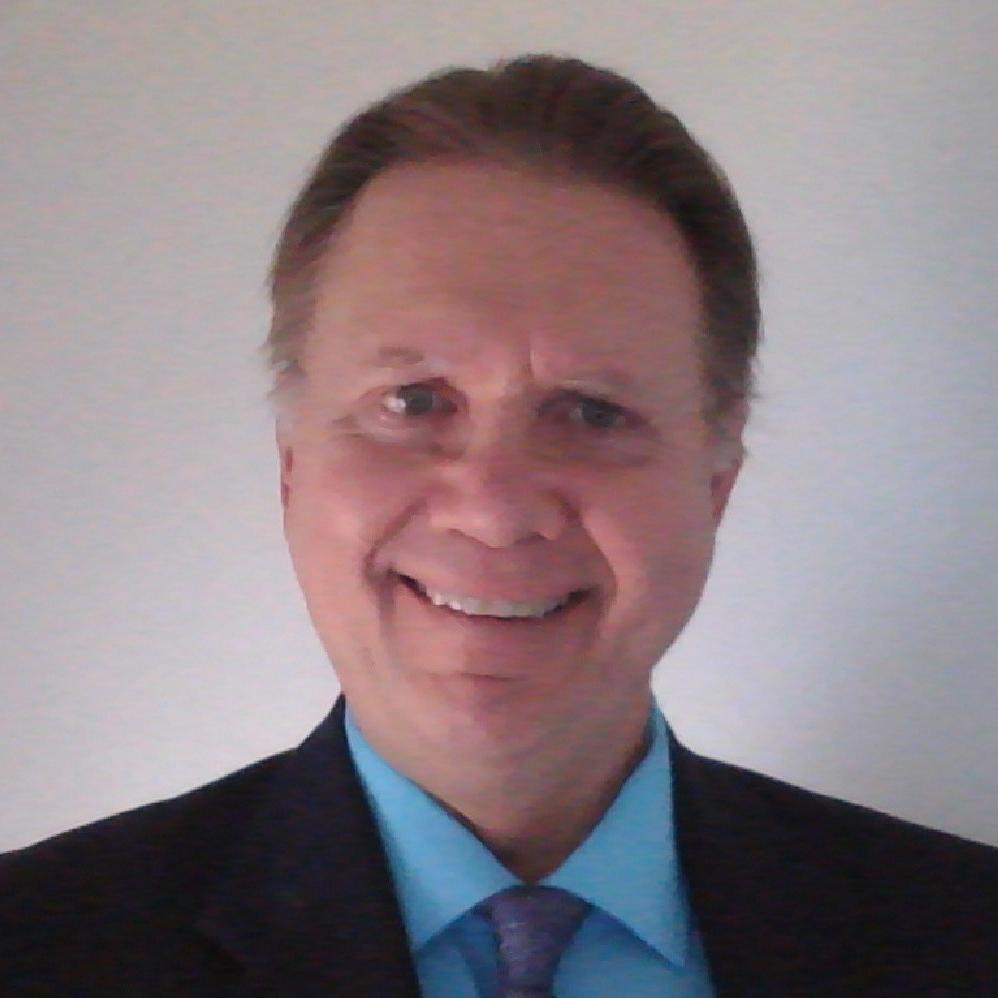 Brian Czech is the executive director of CASSE, author of Supply Shock, and co-author of the Kyiv Communiqué.
https://steadystate.org/wp-content/uploads/ukraine-overlay-vivid.png
607
1024
Brian Czech
/wp-content/uploads/logo.svg
Brian Czech
2022-01-27 15:37:08
2023-01-04 08:47:54
Putin the Practical Wants Ukraine Grain